Our Mission
Kaiser's Room is a not-for-profit service organization that provides the opportunity for imagination and connection through theatre and dance for students of all ages and abilities. We support the artist community by providing employment that not only is fiscally profitable but feeds the soul. Kaiser's Room cultivates an environment of YES in all programs and interactions by providing safe, supportive, and fun environments for students and artists alike.
Watch the video below to get to know who we are and see our work in action!
Our Story
We believe that for any person, regardless of ability or diagnosis, connection is the key to authentic growth and happiness. We started Kaiser's Room to empower individuals on the Autism spectrum and with other developmental delays to create those connections through artistic expression in a safe, welcoming environment. Our highly qualified team of educators, performers, and teaching artists come from a wide range of therapeutic backgrounds, and are constantly researching ways to better understand extraordinary people.
The arts offer a unique opportunity to integrate essential skills like communication, movement, language development, and ensemble building into fun and engaging activities. Because of this, we provide a variety of classes and live performances that are designed to entertain and inspire people of ALL abilities including those with a diverse set of needs. We pride ourselves on being relentlessly inclusive in our programming — this means that we accept our participants exactly as they are, without ever pressuring them to conform to neurotypical standards.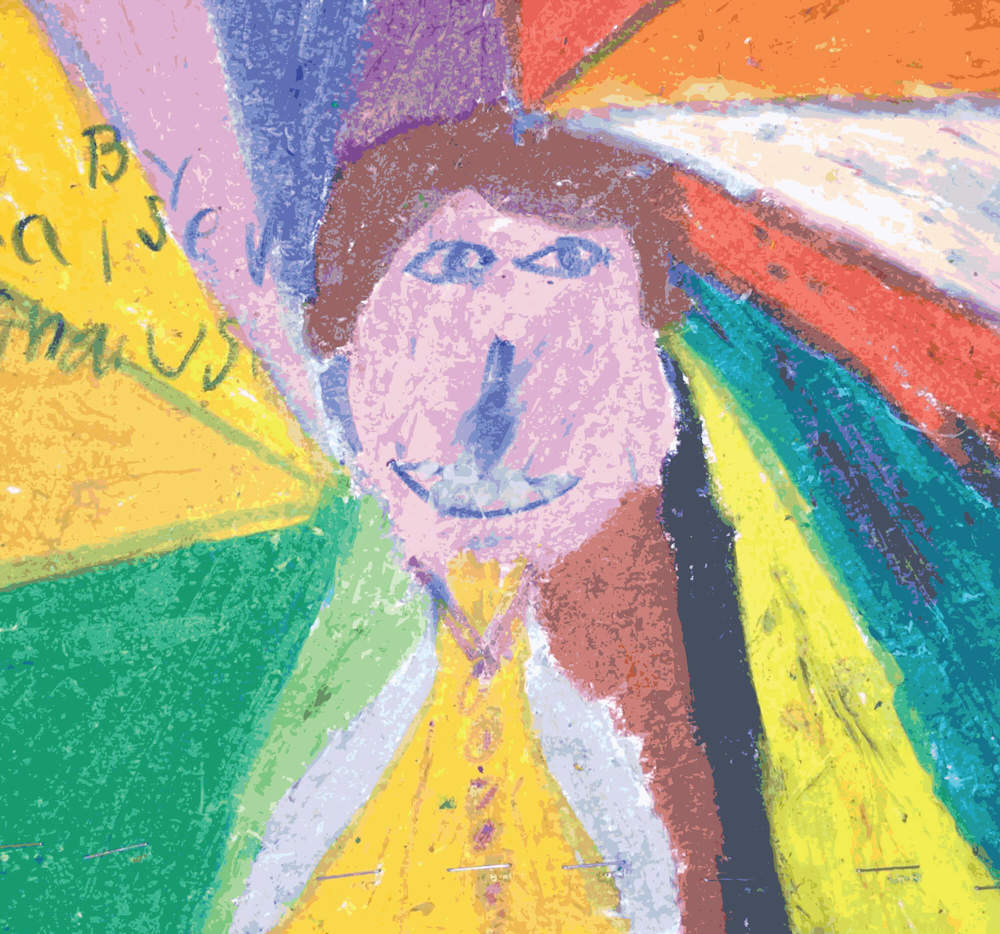 About Our Namesake
A Note from Kaiser's Mom
A few years before Kaiser's Room came to be I had the pleasure of meeting Stephane for the first time in my home where I ran a Son-Rise program for my then 5 year-old son with autism. We sat across each other on my couch and I described to him what his work would entail – fully joining Kaiser in his world in order to build a bridge to ours and doing it with honesty, excitement and non-judgment. It meant prioritizing their relationship over changing his behaviors as well as exploring any discomforts that may come up for him so that he could more effectively help Kaiser grow socially and emotionally. Stephane acknowledged that this was a new and different method, but that this style of play reminded him of a recent encounter he had experienced at an interactive show with another autistic child. By intuitively creating a deep connection with that boy Stephane became his trustworthy guide and was forever changed by the moment the boy spontaneously looked him in the eyes and called him "friend."
After hearing this story, it was clear to me that our approach resonated with Stephane and it wasn't long before he was in Kaiser's playroom singing and tap dancing with him, building car washes together of every size imaginable, pretending to be an elephant named Trompita for the hundredth time, and all the while also becoming my son's trustworthy guide and friend. Because there was a meaningful emotional connection between them, Kaiser was more motivated to learn many of the social skills that Stephane was teaching him, and because kids like Kaiser have a way of teaching others too, Stephane was inspired to make a difference in the broader community, and Kaiser's Room was born.
Today Kaiser is an outgoing, socially motivated 9 year-old boy with varied interests, but he especially has a gift and love for the performing arts. He wants to be a rock star, a drummer, a circus performer and hopes to impress Simon on America's Got Talent one day! I truly believe that his confidence in expressing himself creatively and his ability to engage with others is very much the result of having had a safe space to do so with the support of so many individuals (many of them artists) who understood that he needed to be emotionally invested to learn and grow. This is why I believe the world of the arts is an ideal environment for children with special needs to learn to make deep connections, relate to others and transcend barriers, as only the arts in all its forms can so inherently do by bringing people together in a shared experience. This is why families like mine need Kaiser's Room and why my heart is behind its mission.
- Denise, Kaiser's Mom
Check out her work at www.coreneedsnyc.com